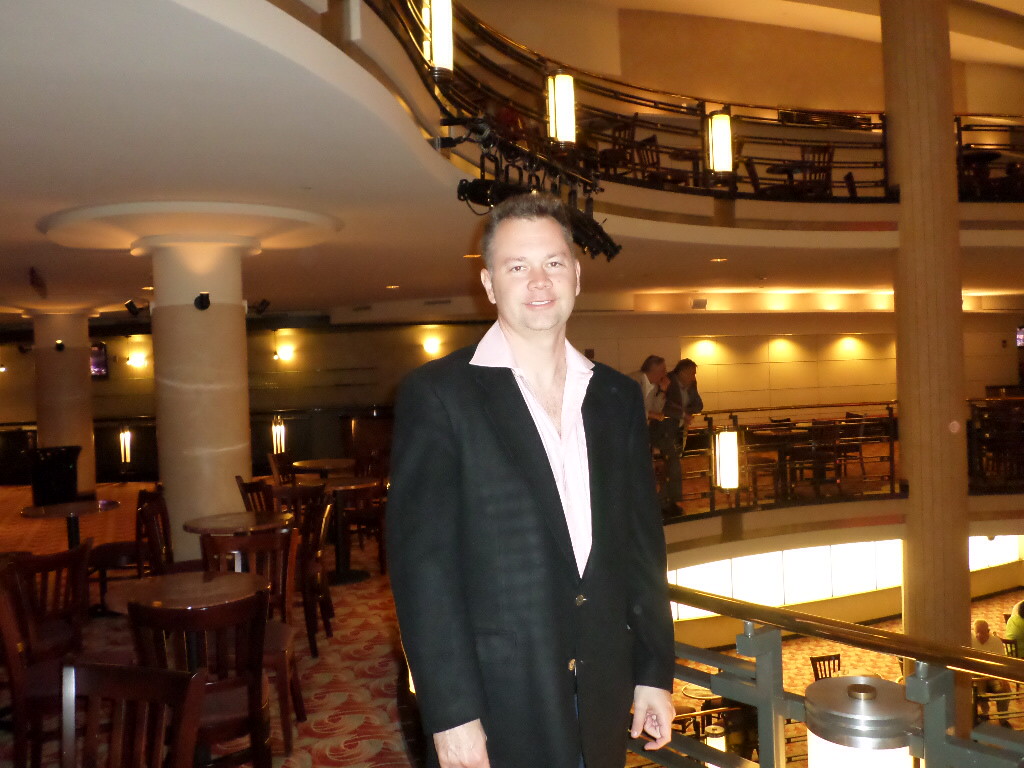 The real value of an auto purchasing service lies in several factors. It saves you time, hassle, money, gets you the exact vehicle you want, and spares the indignity of having to go to the dealership.
Auto Lease Consultants provides all of these benefits with the highest integrity, honesty, and ethical behavior. I guarantee after using our service, you will never want to buy or lease a vehicle any other way.
As to my educational background, I have lived in Palm Beach Gardens since 1994 having moved from Chicago to attend the University of Florida. There I received a Bachelors degree at the Fisher School of Accounting, the second best accounting school in the country when I graduated in 1998. After graduating I worked in public accounting for several years in a Fortune 500 firm in Palm Beach Gardens, Fl. I then decided to pursue an MBA at Nova Southeastern University where I gained invaluable insight as to where I wanted to go next with my career. That has brought me here, to preside over Auto Lease Consultants and help people who enjoy saving time and money, and who value the importance of making sound, informed investment decisions.
We look forward to working with you
for a FREE consultation call
Chad Spencer at 561.629.7695